We offer a large range of New Shotguns and Rifles accompanied by years of experience and knowledge. Our ability to stock and source allows us to offer an exclusive and valued service.
There is nothing quite like owning a brand new shotgun or rifle. We are dedicated to assisting our clients in finding the right match along with the required accessories. Our friendly advice, insight and dealership network ensures you receive exactly what you are looking for. Search our Shotgun and Rifle stock list – if we do not have what you are looking for try our sourcing service.
Ammunition quantity discounts
We hold large stocks of cartridges and ammunition from all major brands.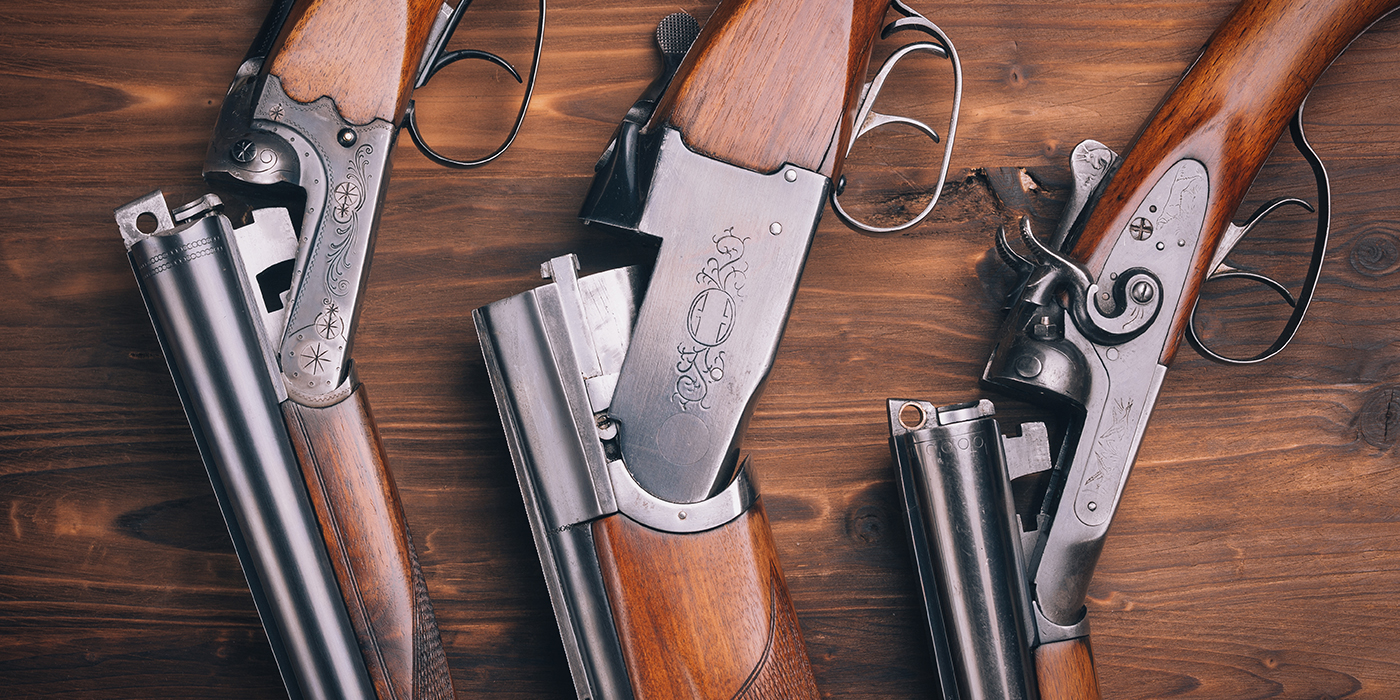 New shotguns
We offer a full range of new shotguns and our service includes practical advice and guidance on choosing the right type of shotgun for you and your chosen shooting discipline. We hold both new and second hand shotguns in stock. It's always best to check out our Gun Stock List or give us a call and we can let you know what we have on the racks.
Competitively priced with full fit and accessory packages
When you are looking for your next New Shotgun make sure you contact us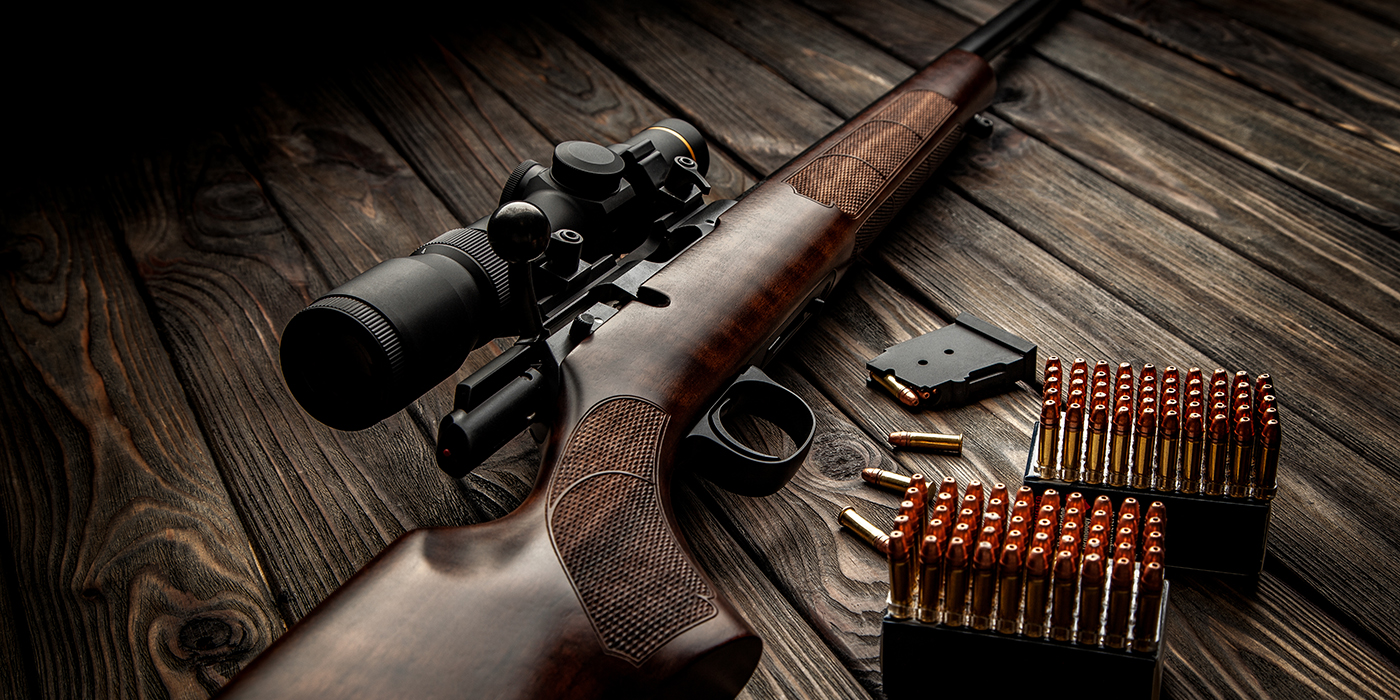 New rifles
We offer a full range of new rifles. When you are ready to purchase simply call us. We are happy to give you advice and guidance and always welcome the opportunity to supply your new rifle. Our price check service also give you peace of mind that you are receiving the very best and lowest price.
Rifle Scopes
Stockists and suppliers of leading optic manufacturers including: –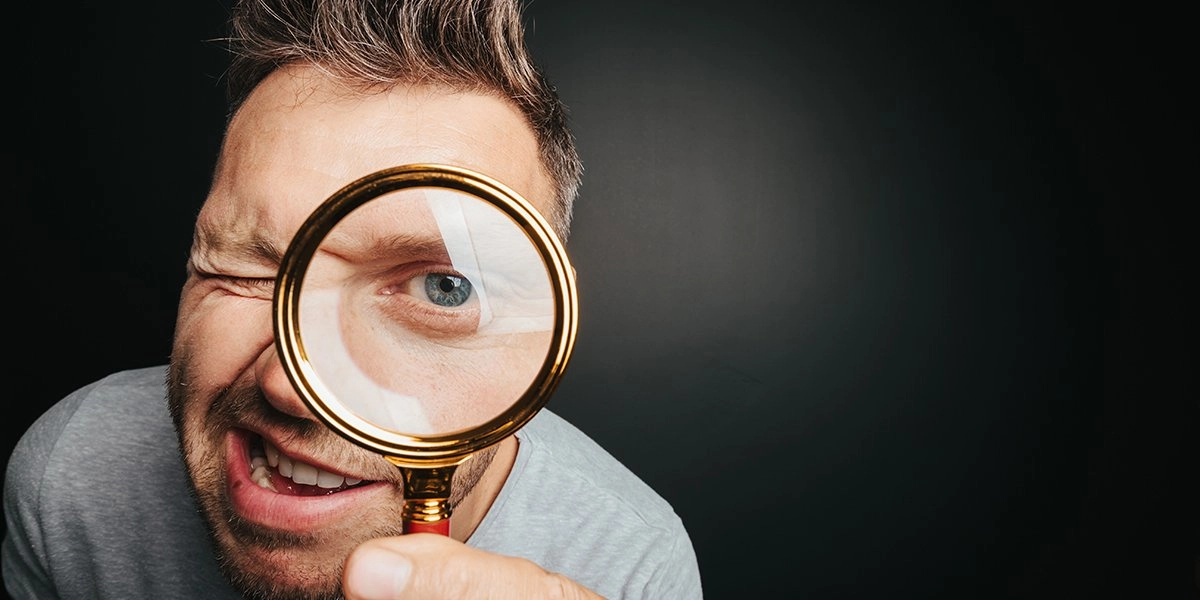 Looking for a new or second hand shotgun or rifle?
We also stock an ever changing selection of semi-automatics and a large range of second hand shotguns and rifles for sale.
Part-exchange service
Our new and second hand shotgun and rifle sales are complemented by a valued part-exchange facility.
We offer generous PART-EXCHANGE on both new and second hand firearms and welcome enquiries. Please feel free to contact Shaun who will be pleased to assist.